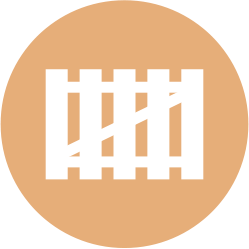 Gates, barriers and bollards are the first line of defence for your home or business.
They will protect your business during working hours, but more importantly can be monitored and controlled off-site remotely when the premises are closed.
Many home owners are choosing to install electric gates to protect their properties. Existing gates can be adapted or new gates installed with full automatic control from within the property to allow hassle free and safe entry and exit.
Most homeowners opt for a simple hand held remote control device – but on business premises the higher usage and number of operators may mean that an access control and audio entry system is required.
All gate automation systems are installed with a range of safety devices from edge protection and safety loops to infra-red beams.
Red Alert can provide a range of automatic solutions:
Single or multiple external entrance access systems
Adapt existing or install new automated gates in residential properties
Traffic light systems
Automatic Number Plate Recognition
Audio and cameras to control and record access 
Call us on 01233 501999 to discuss your security needs with a member of the Red Alert team. As with all enquiries there is never any obligation to proceed any further than a simple discussion.